Wow haven't posted on Tumblr in awhile. The Spring 2010 semester started last week. That means there's only 14 weeks left. I think it's crazy that in 14 weeks I'll be halfway done with my college career. It makes me think about time and how funny it is. A day, like today, January 27th, can seem so long and May seem so far away. Yet when it's all over on May 11th, I...
A.J./27 Days/Flight of the Conchords
The Yankees brushed off a 15-5 loss with a solid outing from A.J. Burnett in  a 7-2 win against the Rays. Burnett had a no-hitter through 6 innings and finished off the night with 9 K's through 8 innings. I'm excited about the pitching staff this year. Sabathia, Pettitte, Burnett and Chamberlain have been looking good and Wang will turn it around after two bad outings. It's...
Philosophy Paper
So I'm writing an 8 page paper on whether or not there is a self and what, if anything, "I" refers to. Really? Really? This is necessary? This is why you can't make a living off of being a philosopher, because you have to delve deep into the intricacies of meaningless things. I'm not saying that it's a bad field or it's pointless to study it because it has...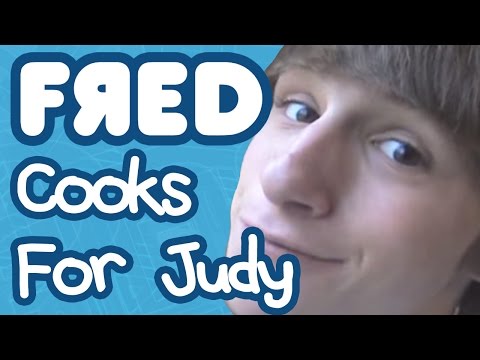 Spring
Winter's finally making it's way out the door. It's sixty degrees here on LI and it's awesome outside. Happy to finally see winter and snow and the cold go.
"The only way you can be consistently happy is by taking drugs. If you want to..."
– True words spoken from a great philosopher.